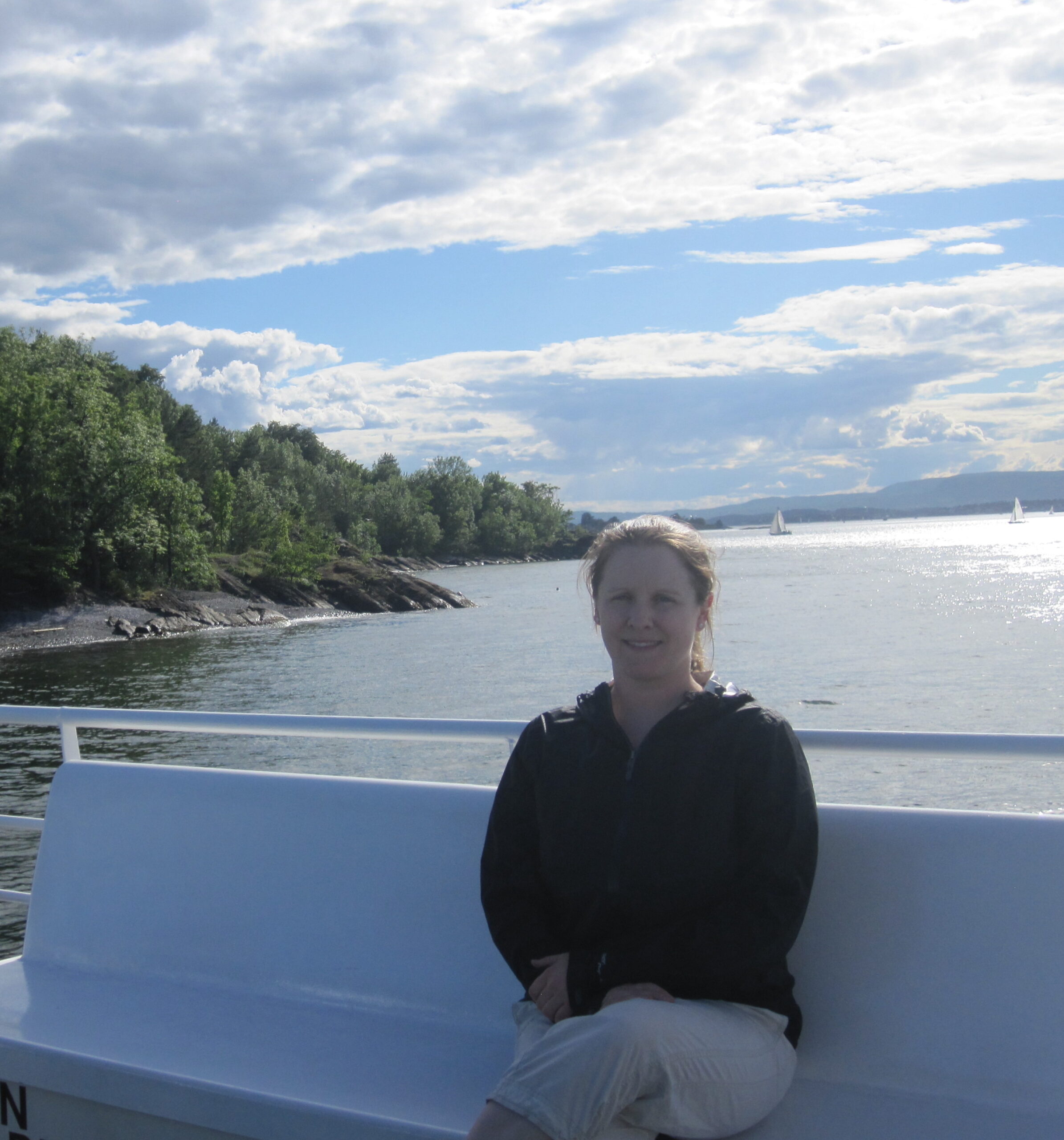 Oki, Aanii, Kuei, ᐧᐋᒋᔮᐦ,
I grew up in Victoria, BC – located on the traditional territory of the lək̓ʷəŋən and W̱SÁNEĆ peoples – but have lived in Ottawa (Algonquin territory) for over a decade. Since completing my M.A. in Applied Linguistics at Carleton University in 2011, I have remained here as a research associate with Professor Marie-Odile Junker's team, helping to develop teaching and learning resources for the Algonquian language family. This includes numerous distinct languages such as Innu, Atikamekw, Anishinaabemowin, East Cree, Plains Cree, Blackfoot, and many more.
My contribution to the Blackfoot projects led by Professor Inge Genee has consisted of data entry/editing for our collaborative Algonquian Linguistic Atlas (www.atlas-ling.ca); editing, testing and quality control for a conversation app (ongoing); training sessions for an online lessons interface (ongoing); and various administrative support since 2015. I am passionate about language revitalization, and it is an honour to collaborate with this wonderful team – nitsííkohtaahsi'taki, thank you!
More generally, my research interests include language pedagogy, language documentation, participatory action research, and minority language rights.