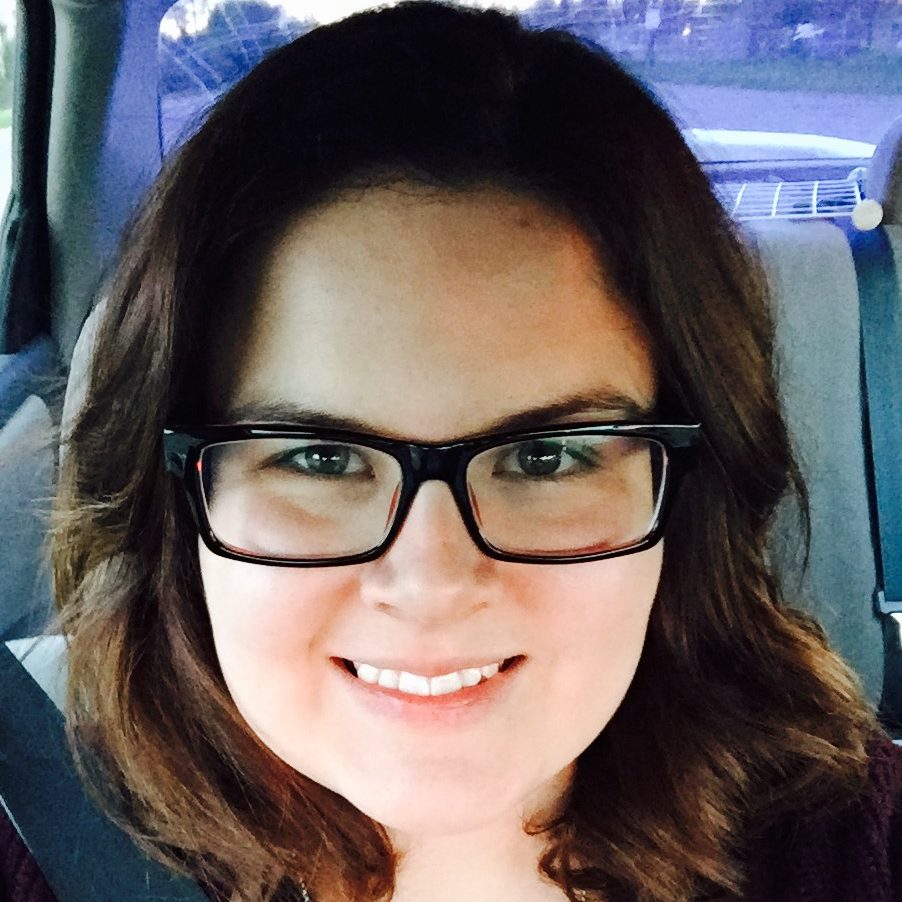 Hello! My name is Amanda Thom. I am a community volunteer with the Blackfoot Digital Dictionary. I graduated from the University of Lethbridge in 2015 with my Bachelor of Arts degree; majoring in English and minoring in Linguistics. I am currently working as an English as a Second Language teacher to immigrants, refugees and new Canadians. My career, my schooling, and my volunteering with the Blackfoot Digital Dictionary all connect a few of my greatest interests: Language, Culture and Learning. Through my career, I am able to see and help newcomers to Canada adapt to their new home by speaking and learning English. I am lucky to be able to learn about the different cultures, languages, customs and stories my students share with me daily.
This is the main reason why I began volunteering in the Blackfoot Digital Dictionary. It was time for me to learn about the cultures, traditions and languages that are right here at home. I had a particular interest in the Blackfoot language, so when the opportunity arose to work with Inge and her team, I jumped at my chance!
My contributions to the library include small videos and pictures to help illustrate translations. I had the honor of working with Inge and a great group of Blackfoot speakers. This gave invaluable insight to a language and culture that I had not experienced before. Although it is a small contribution, I feel very honored to have been given the opportunity to learn about this amazing culture.